Busy Book Skills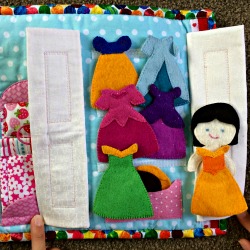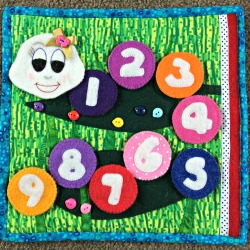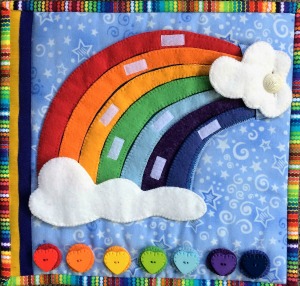 Busy book skills are built up in a very natural environment through the child's curiosity, imaginative play, problem solving and lots of fun. Each page that a child explores should involve developing a range of these using a variety of skills.
Below I have listed a range of skills that busy/quiet books help develop:
Fine motor skills
small, precise thumb, finger, hand, and wrist movements
Imaginative play
Decision making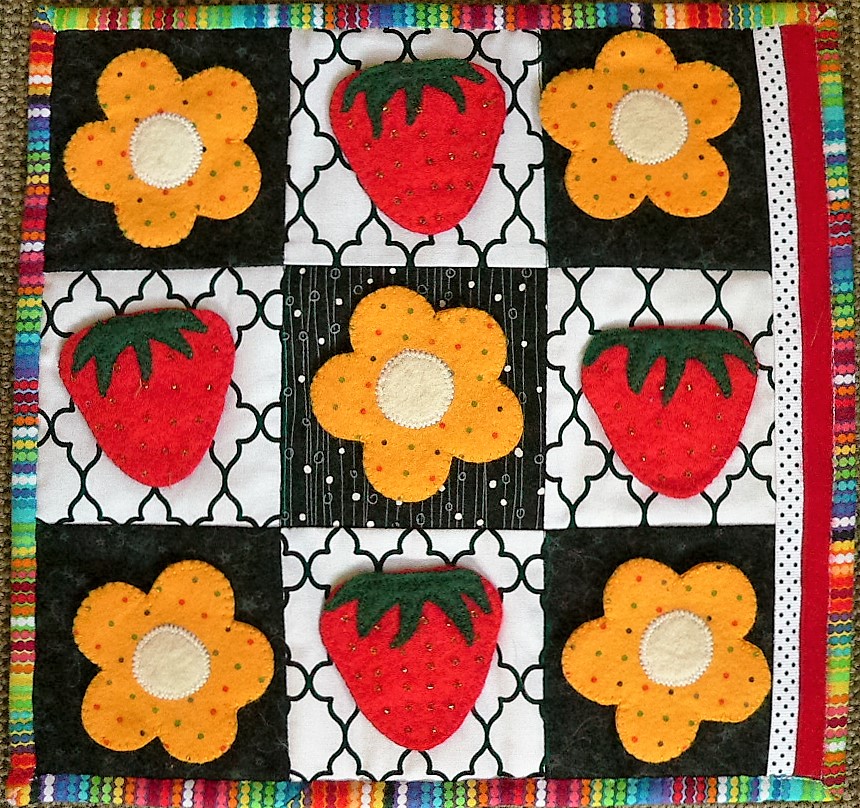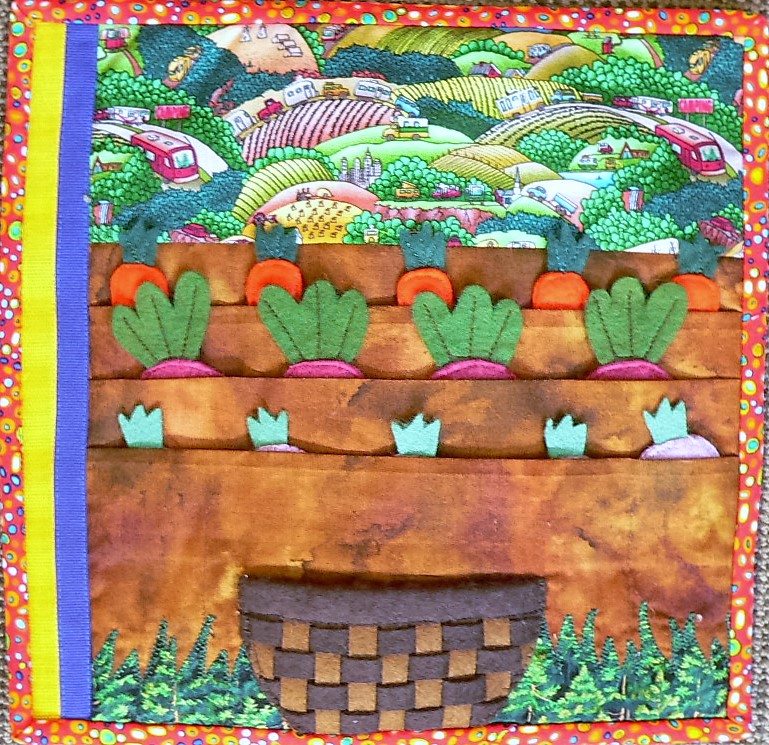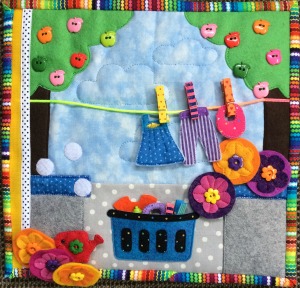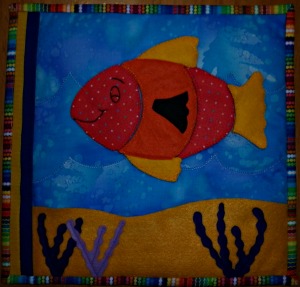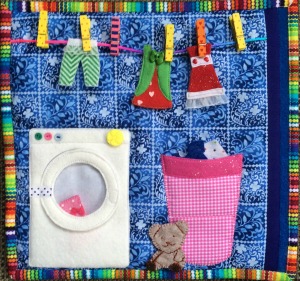 Each of the above is done by either:

matching
pointing
page turning
sorting
comparing
dressing
identifying
counting
naming
recognising
conversing
exploring
manipulating
sharing (game pages like tic tac toe)
taking turns
The above lists are not intended to be exhaustive but rather let you know the important role that these books can play in a child's development.
My Amazon ads are my affiliate links. Thank you.
Sign up for my newsletter below!