Star Quilt Blocks
Level: Intermediate
Use this search feature to quickly find the information you're looking for
There are a large variety of traditional and original star quilt blocks to choose from. Below I have sourced a range of traditional blocks at the intermediate level. Each block on this page requires more than one type of piecing to complete it.
I have grouped the blocks according to their finished size. If you are wanting to reduce or enlarge any block you can do this by using a photocopier. Go to new block size chart and scroll down to the New Block Size chart. I have given instructions below the chart for its use.
Most of these block patterns come from Marcia Hohn's website. When clicking on each block you will be directed to her pattern on her site.
If you can't find the star block you are looking for here go to Star Block Patterns. Here you will find a selection of star blocks at the beginner level.
Some of the star patterns are assembled using the paper piecing method. Go to paper piecing instructions and here you will be taken through a paper piecing tutorial. It will take you through this technique whether you are new to paper piecing or would just like to refresh your skills.
6" and 7" Star Patterns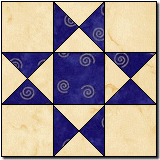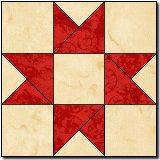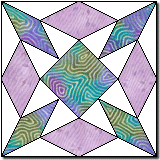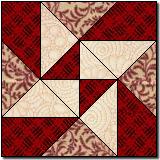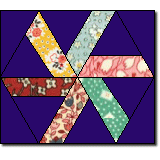 8" Star Patterns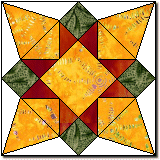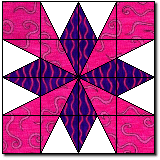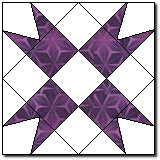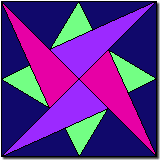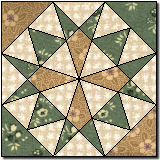 9" Star Patterns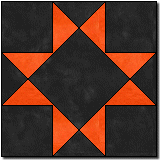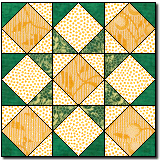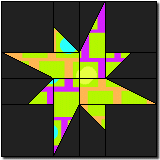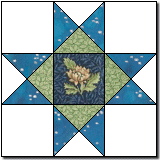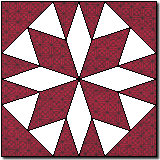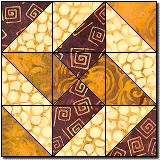 10" Star Patterns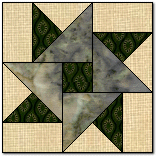 12" Star Patterns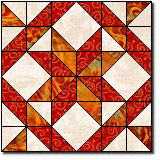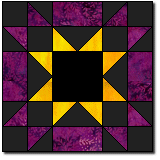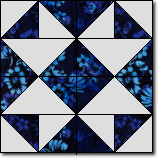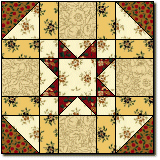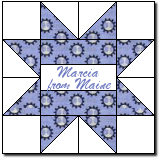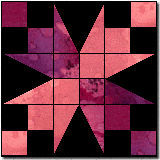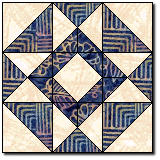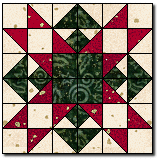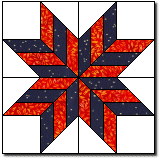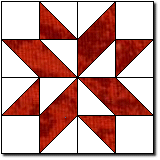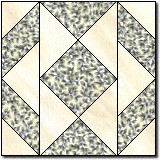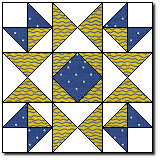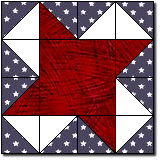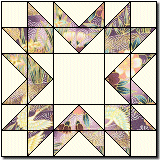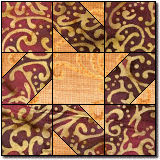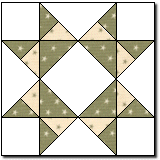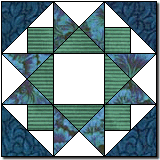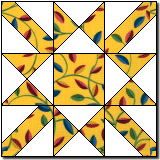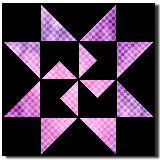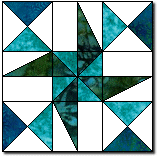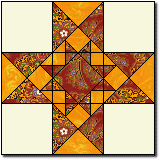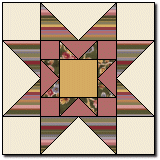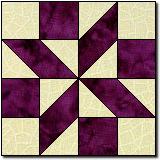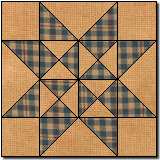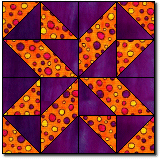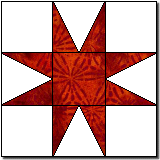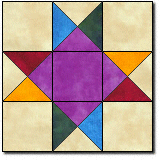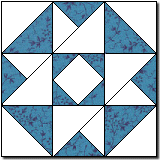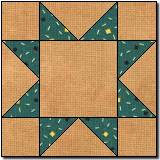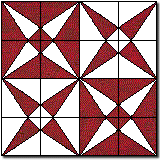 Following is some historical information about some of the star quilt blocks displayed above.
Autumn Star: This block comes from the 1930's
Hope of Hartford: This block first appeared around 1945!
Star Lane: In 1901 this block was known as Star Lane...and by 1935 it was given another name, one more commonly heard today, Starry Lane.
Goshen Star: This block comes to us from the early 1900's!
Diamond Star: This block has been around since about 1896!
Four Corners: This block originated in the 1930's!
Godey's Star: This block is roughly a 1850's block, that Marcia Hohn has reworked to eliminate the in-setting of those stars! The photo is of a block made by Gayle.
July Fourth: This block comes from the 1930's! approximately.
Stars and Nines:This block is from the late 1800's, although its name at that time is unknown!
Easy Carpenter's Wheel: This is a simpler version of the original...which was the same in looks, but constructed of all diamonds.
---
Return From Star Quilt Blocks Back To Star Quilt Patterns
Return Back To Quilts Home Page