Hi



Issue #3, February 2, 2018


Hello!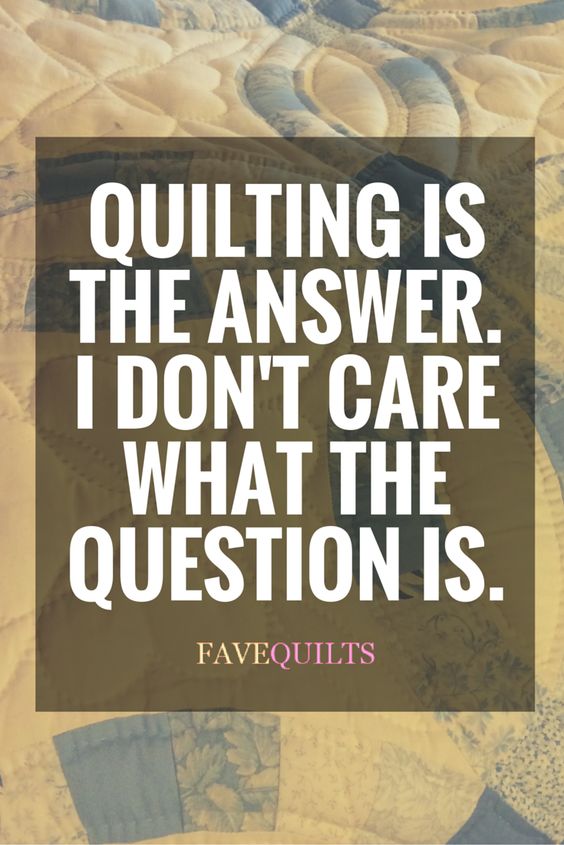 Here in New Zealand we have been having unusually hot and humid weather. Summer is beautiful here but at times the humidity can become too much especially during the night.

Auckland (where I live) is known to sometimes get 4 seasons in a day and just a few days ago we had just that with a hot humid day and flooding all in the same day. I hope wherever you are the weather has been kind to you.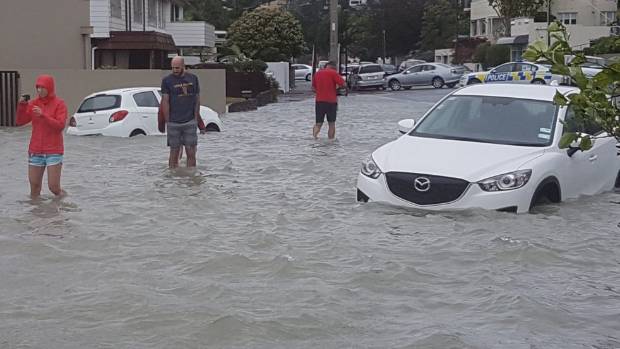 We have 2 gorgeous dogs that we recently moved into a tree sheltered pen - just in time for the onslaught of super hot/humid weather. The back story to this is that they always had the run of the property until January 2017 when our pup Aatu (then 21 months old) decided that exploring the neighbours properties on a very frequent basis was FUN.
Long story short we had to pen him asap. That initial pen had no tree shelter for them but it did the trick of keeping our wee Aatu onsite… and needed to be electrified at the top & bottom so he learnt super fast that escaping wasn't always a pleasant experience. Needless to say he gave himself several wee shocks.
Our new pen is tree filled, larger & not electrified… long may that last! Here they are after being penned a year ago... don't they look impressed...

What's new
My first full pattern has been added to my site and is the Nighttime Cat Antics Pattern I have added 3 different star blocks in the pattern so that you can choose the style of block that works best for you.


I have also created a brief tutorial for those quirky bookmarks that you can find at Craft Bookmark page. I am writing a full pattern for these and hope to add that here in time.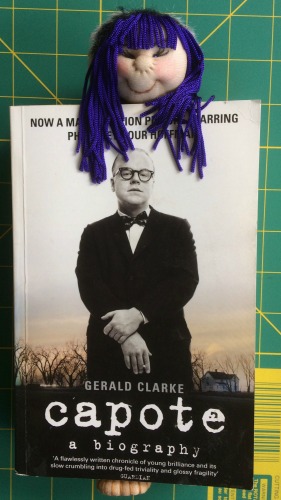 Coming This Year - 2018!

My felt Christmas Tree is almost ready to take off - I'm just waiting on the last ordered supply to arrive - the strong felt that supports the tree. Hopefully it will be here some time this month. I ordered from a different supplier this time because I wanted a greater colour choice...

Everything else is ready to go including templates for the first set of decorations.

My granddaughter Aleisha is coming over next week to make her own decorations for the demo tree so it will be fun to see what she decides to make. She isn't giving any glues away at this stage...

Free Pattern
I love hand made bags and made one several years ago that I use daily. Here is a link to a free pattern I found by Free Spirit and Westminster on the Fat Quarter Shop - free bag pattern





Until next time