Hi



Issue #5, May 18, 2018


Hello!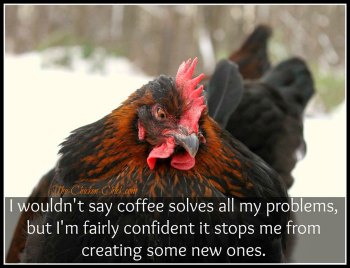 We have had a beautiful long summer here in NZ and now this week there is the first chill in the air ...winter is just around the corner...

Our dog Aatu has left us for an extended stay with the breeder who is looking to breed from him. He is enjoying his harem of 4 bitches even though they are putting him in his place & teaching him to have some manners...

Our old girl (Elli shown below) is enjoying piece & quiet without him and loves getting our undivided attention...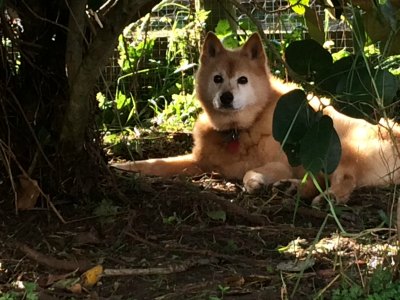 Felt Christmas Tree Pattern is Available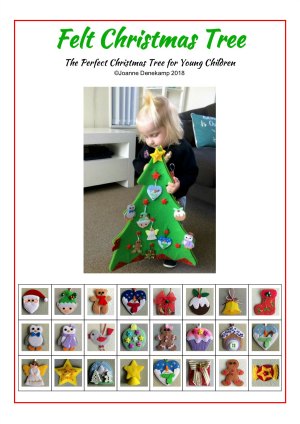 My Felt Christmas Tree pattern is now available on my site. The pattern includes links to the videos showing how each stage of the tree is made as well as each decoration. It also has full sized templates for the tree and decorations.

Click on the image above and you will be taken to the page with more information about this project.

I hope you enjoy making your wee felt Christmas tree for some one special...

Wee Village Quilt Pattern Available

Also added to my site is the pattern for the Wee Village Quilt. The pattern comes with full sized templates for the appliqués around the border.

I have also included 2 different methods of constructing the wee houses. Traditional piecing and foundation paper piecing.

Click the image below to be taken to more information about this quilt.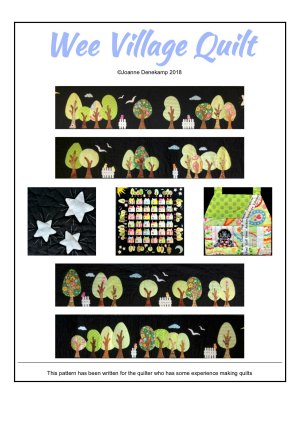 What's New on my Site?

I have just added a shop to my site - you can find it on the nav bar.

It is where I have placed all my patterns and where I will be adding all future patterns that I write.

At this stage I have decided to make all the paid patterns the same price... US$2.99

Below those are the free patterns I have created. Some of these are templates only and others are single page quilt patterns.

Click the image below to be taken to my shop...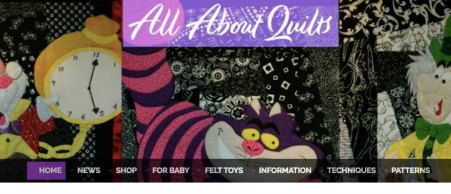 What Next?

Currently I am working on redoing the first felt Christmas tree I made 4 years ago. It is conical in shape and will be covered in velcro fabric like the one above... I hope to have this finished by the end of this month and be able to add the pattern soon after.

When the conical tree is finished it will be back to quilting.

The 2 quilts that I'm going to work on first will be...

Alice in Wonderland....

and

Day of the Dead....

For each of these quilts I will be writing patterns and adding them to my site....

Free Pattern

This months free pattern comes from Moda Bake Shop. This looks like a very handy pouch to have as a quilter. Click on the image to go to the tutorial.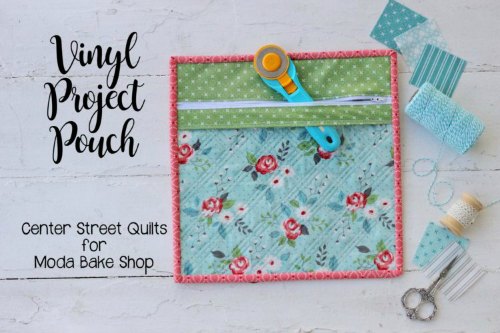 Until next time