Hi



Issue #2, January 3, 2018


Happy New Year!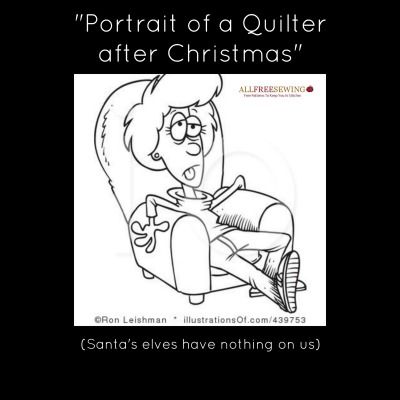 It's always good to know that all your sewing efforts are enjoyed by the receiver.... here's a wee photo of Cassie enjoying her new busy book page I made!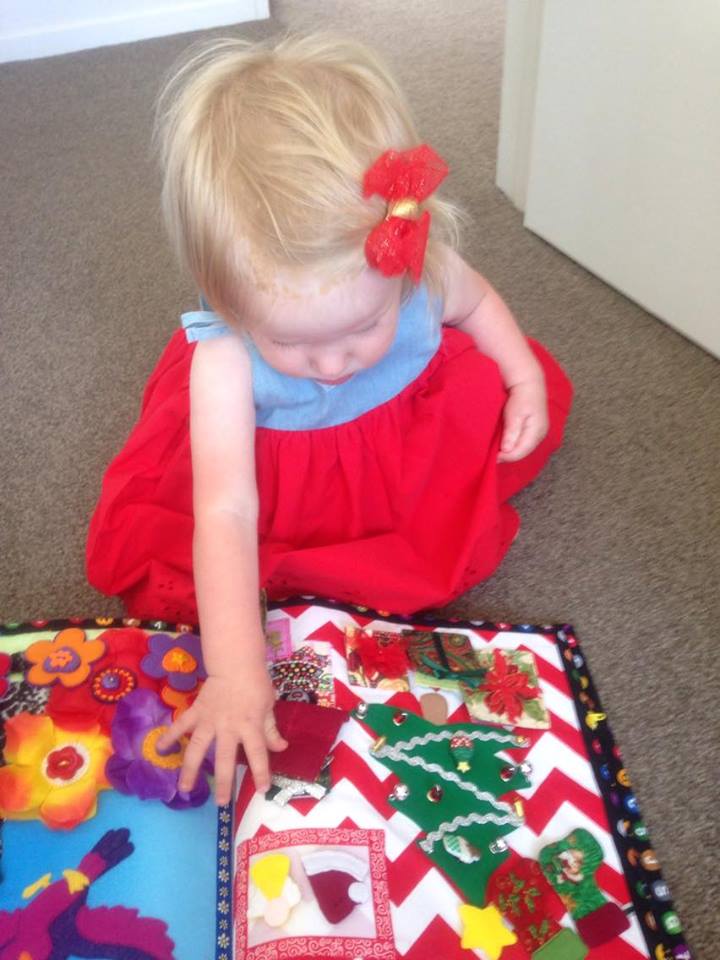 3D Felt Christmas Tree
What a great month it has been! Ideas have been spinning out of control in my head - nothing that a goodnight sleep doesn't sort out most of the time. The result… progress…
Below is a mini version of the felt Christmas tree I've been working on and it still requires a bit of tweaking... but should be ready early 2018. It is a 3 sided felt Christmas tree, with each side made, catering for a different developmental stage of the child...
This gorgeous wee granddaughter of mine (above) will be the end recipient of mine. As for the mini demo model shown below my 12 year old granddaughter Aleisha wants to have it and I hope she will spend time with me sewing her own decorations as well!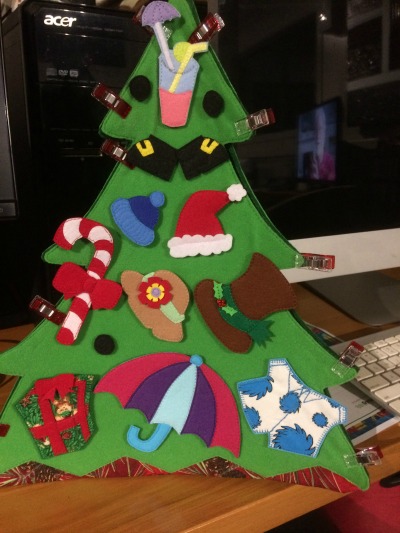 Here's a brief description of each side...
* The first side (shown above) is made using velcro fabric and the very young child can easily place the decorations anywhere on this side of the tree.
* The second side is made from felt & has velcro dots so requires a greater level of skill to place a decoration on the tree.
* The third side will have buttons attached that requires fine hand coordination to place a decoration on.
Over the next 6-8months I will be first posting the Christmas Tree pattern followed by individual sets of themed felt decoration patterns. As newsletter subscribers you will get first notification of each set as I add it to my site!
More information & photos in my next newsletter!!
Christmas Wreath Quilt Pattern
I have had several requests for the pattern for the Christmas Wreath quilt shown below...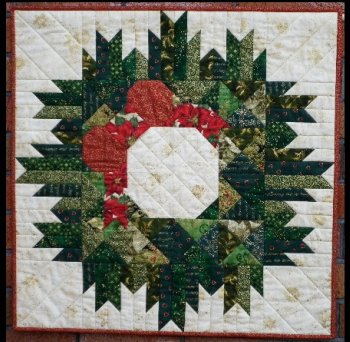 ... I have contacted Quilt Maker magazine asking permission to place the pattern on my site but they haven't yet replied. So while I wait for their reply I will instead give you access to the the links to the pattern below...
Christmas Wreath Quilt Page ONE
Christmas Wreath Quilt Page TWO
What's new
Germany has been added to my growing directory of quilt stores around the world. So far I have completed -
* New Zealand
* Australia
* Austria
* Belgium
* Denmark
* France
* Germany
* United Kingdom
So many, many more to go.
Coming This Year - 2018!
Pattern for 3D Christmas tree & decoration sets. As mentioned above.

Also this year I will be taking one of my quilts and each month creating an alternative version of it, posting everything here first! This is being created by my daughter Katherine & myself.

Below is my Nighttime Cat Antics quilt that I will be using for this.

In February I will start with this quilt including a full pattern and appliqué templates. Future months will see the same base quilt redesigned but in a different theme - woodland, Easter, Christmas, mermaids…

If you have a particular theme that you would like me to incorporate then please let me know and I will see if I can incorporate it. I will be posting about these on my Pinterest board and on my Facebook page so please feel free to share this with any of your friends.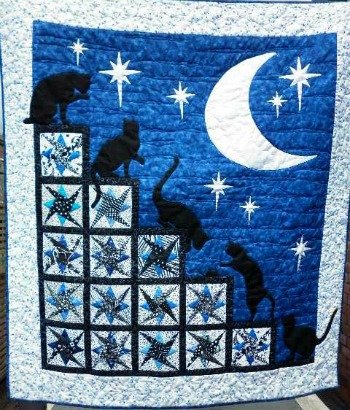 I had fun this Christmas making a bunch of 'Stretchmarks" - I know - what a weird name but as you'll see from the photo below it is super appropriate. These wee cuties are easy to make in an evening & you'll find you already have most of the supplies on hand! I'll be posting a tutorial showing the process I went through to make mine - next month.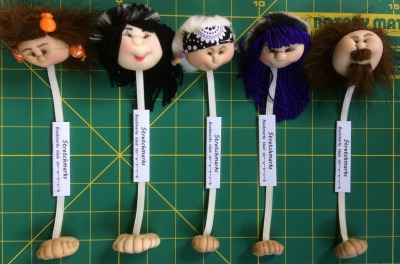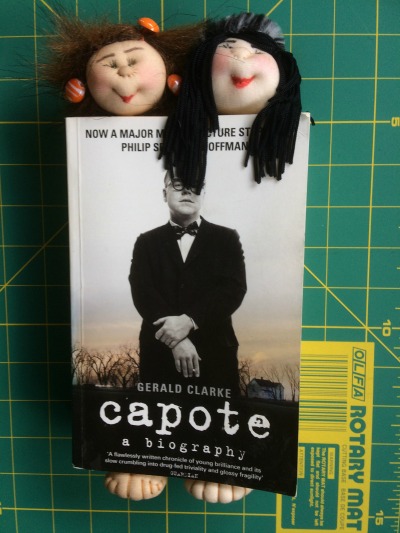 What my family & I got up to this Christmas in NZ - we walked the Tongariro Crossing!! 20km and lots of stops to admire the view - and catch our breath!! That's my husband & I in the foreground.

And yes most of them got a stretchmark for Christmas!!!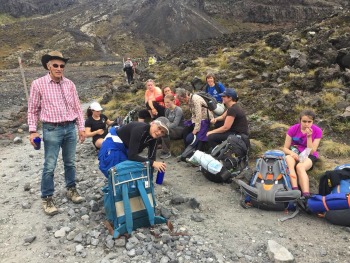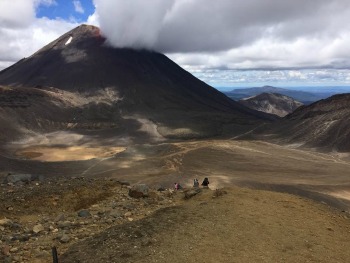 Until next time